The Girl and the Fig
SNIPPET: Wildly popular, the Girl and the Fig is clearly the best-known restaurant in Sonoma Valley.
HIGHLIGHTS: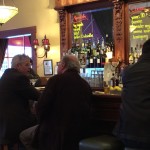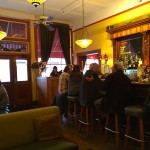 Expect a crowd at this French-style bistro that claims to be "Country Girl with a French Passion." Classic French menu with California twist. Lively bar scene with delightful cocktail menu.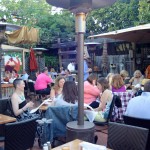 BEST FOR: Girl & the Fig serves up classic French dishes such as steak frites, braised wild boar, and croque monsieur. Reservations are strongly recommended otherwise expect a long wait. If you can't get a table, grab a seat at the bar and hope for the best. Weekends and Sunday brunch are jam-packed.
PRICE RANGE: Moderate to expensive.
ADDRESS: 110 West Spain Street, Sonoma, Ca 95476
PHONE: 707-938-3634
MAP: